The success story of Bangladeshi Photographer Abdul Momin developed our interest to read his unmatchable body of work that how he started shoot mesmerizing images & portraying artistic photos through an external lens camera. He is an arising star in the global world of photography, well known for shooting pictures of nature and its essence.
Abdul Momin was born in a small village in northern Bangladesh, Baghopara 'The Village of Tigers'. Back then he belonged to a lower-class family and hardly managed expenses for his studies. Later, he attained a post-graduation degree in Chemistry from the National University of Bangladesh. Abdul Momin unfolded his love for photography almost seven years ago and then victoriously shooting different genres of photography.
His dream of being a successful photographer proceeds with the encouragement and appreciation from the majority of people on Facebook. He has demonstrated how to create the art of photography without having expensive cameras and lenses. He focuses on the depth, angles & postures, and, for this, he used to climb on trees, towers, rooftops, & bridges to make wider and aerial shots.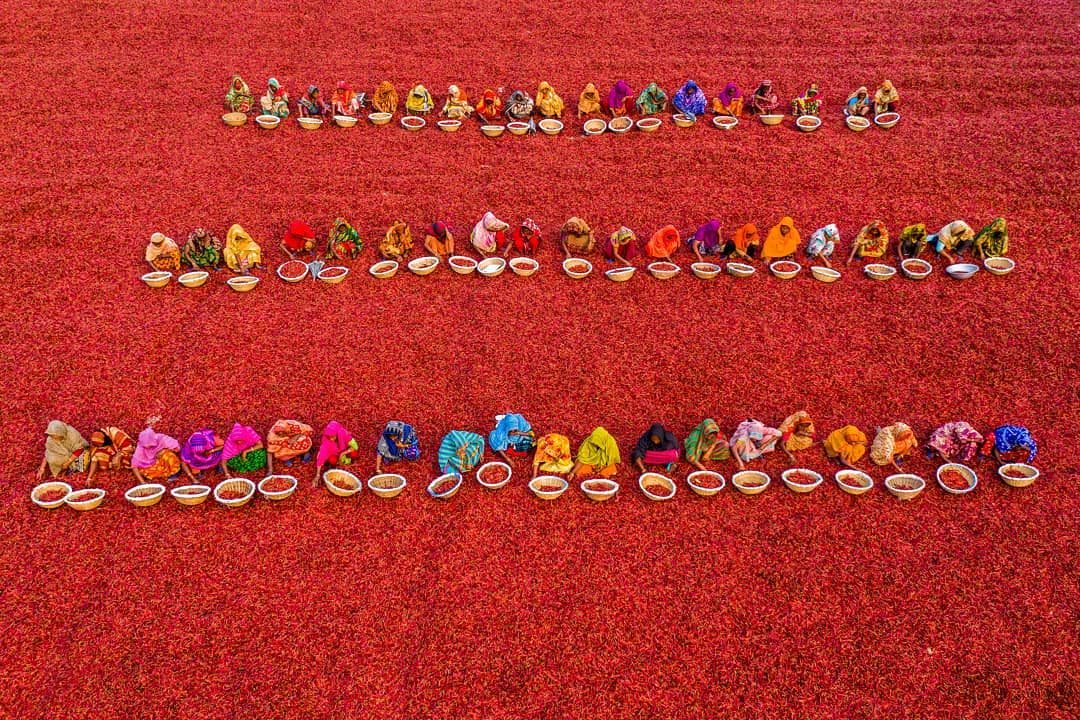 While struggling hard, he earned money through selling homemade macro lenses for mobile phones and bought Nikon D5200. While having deeper meaning in each of his pictures, he tends to capture the motion of nature & society with the performance of an accurate enthusiastic photographer. In his photographs, he pours an emotional sense of joy or sadness to make them alive for the viewer. He then displayed different perspectives of the word 'Impression of Object' true colors of Bangladesh from different angles. His captions always behold the Micro & Macro objects of the world.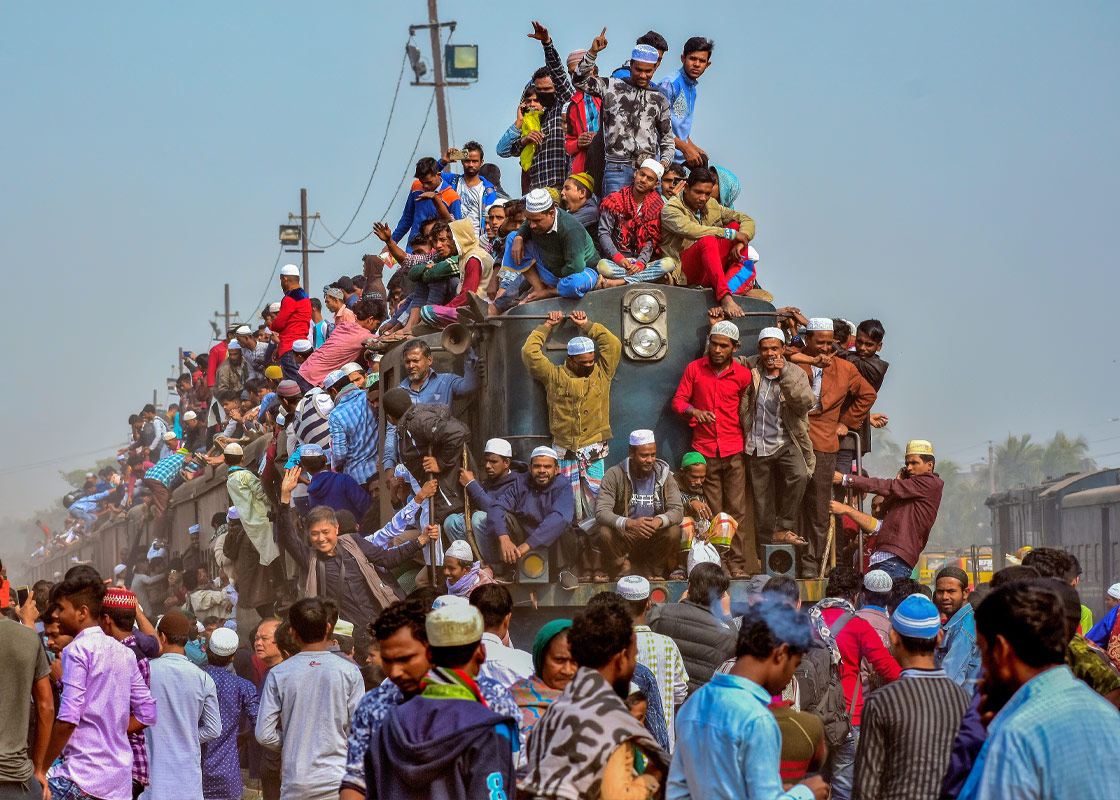 Abdul Momin represents the masterclass photographs on shooting people or groups, landscapes, beauty, and the surroundings, which expanded into fascination specifically with the conceptual twist of artistic images. Multiple times he inspired the world through his incredible workpieces and has been invited for interviews globally and received numerous national and international awards for featured photographs such as The Ride and Fishing at Jamuna. He had won various photography awards, remained a winner of Fujifilm Award for Innovation, HIPA Celebrating Photography 2020, The Andrei Stenin International Press Photo Contest, The Asahi Shimbun Photo Contest, and many more. One of his videos was awarded one million BDT in a contest named Bhalobashar Bangladesh.
With these uncountable ventures, the photographs Abdul Momin got published in numerous international magazines and newspapers including The National Geographic, Geo Magazine, The Times Travel Magazine, The Telegraph, The Guardian, The Daily Mirror, The Times, The Global Times, The Sunday Times, The Cape Times, The Week Magazine, The New Statesman and 300+ more.
He adapted himself as a full-time photographer and willing to continue shooting people & their surroundings with the power to show others how exactly he sees the world around him. He connects with people on Instagram, Facebook & other social sites, displaying his spectacular portraits with distinctive captions.
Abdul Momin:
Facebook: https://www.facebook.com/abdulmomin1990
Instagram: https://www.instagram.com/abdulmomin.bd/