As someone who works night shifts, getting quality sleep is a constant struggle for me. I've tried various remedies, from white noise machines to herbal teas, but nothing seemed to work consistently. That's when one of my colleagues recommended melatonin supplements to me. At first, I was skeptical – I had heard of melatonin before, but I didn't know much about it. However, I decided to give it a try, and I'm glad I did.
My first experience with melatonin was with melatonin gummies. My colleague gave me a few to try, and I was surprised at how effective they were. Within an hour of taking them, I felt more relaxed and drowsy. I fell asleep faster than usual and woke up feeling more refreshed than I had in a long time. After that, I decided to buy some gummies of my own and started using them regularly.
However, I soon realized that the gummies weren't enough for me. I needed a higher dose to get the same effect, so I switched to melatonin pills. I started with 5mg and gradually increased to 10mg. I found that taking melatonin about an hour before bedtime worked best for me. It didn't knock me out like a sleeping pill, but it did help me feel more sleepy and relaxed.
That being said, melatonin doesn't always work the same way for me. Sometimes, I still have trouble falling asleep even after taking it. I've also noticed that taking higher doses doesn't necessarily lead to better sleep outcomes and may cause unwanted side effects. For example, sometimes melatonin gives me vivid nightmares, and other times, it makes my head feel heavy in the morning.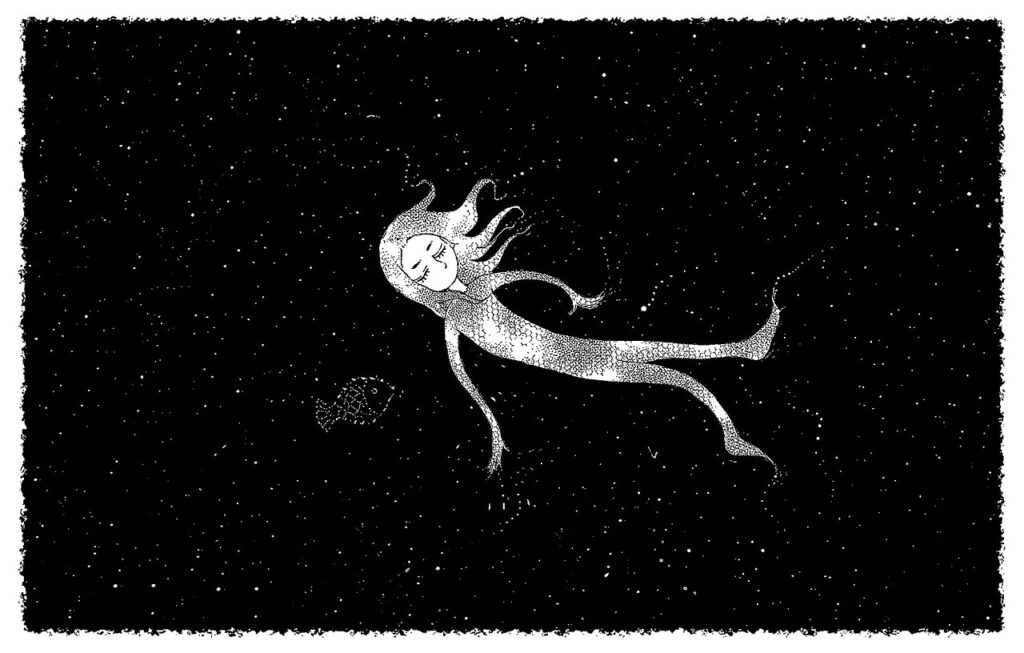 Despite these limitations, I still find melatonin to be a helpful sleep aid for me. It doesn't solve all my sleep problems, but it does make a noticeable difference in my sleep quality. I've even recommended it to some of my friends who struggle with sleep, and they've had similar experiences.
One thing to keep in mind, though, is that melatonin is not a substitute for healthy sleep habits. I've learned that maintaining a consistent sleep schedule, avoiding caffeine and alcohol, and creating a relaxing sleep environment are just as important for getting quality sleep. Melatonin can be a helpful supplement, but it shouldn't be relied upon as the only solution.
In terms of side effects, I've experienced some of the common ones, such as headaches, dizziness, and nausea. However, these side effects have been rare and mild for me. I've also heard that melatonin can cause allergic reactions, seizures, or changes in blood pressure or heart rate, so it's important to follow the recommended dosage and consult with a healthcare provider if you have any concerns.
All in all, my experience with melatonin has been mostly positive. It's not a miracle cure for sleep problems, but it can help promote relaxation and sleepiness. If you're considering melatonin, I would recommend starting with a low dose and taking it at least 30 minutes before bedtime. Be aware of the potential side effects and limitations, and don't rely on melatonin as the only solution for getting quality sleep.