SEO 2023 Optimization Guide – Tips to Position Your Website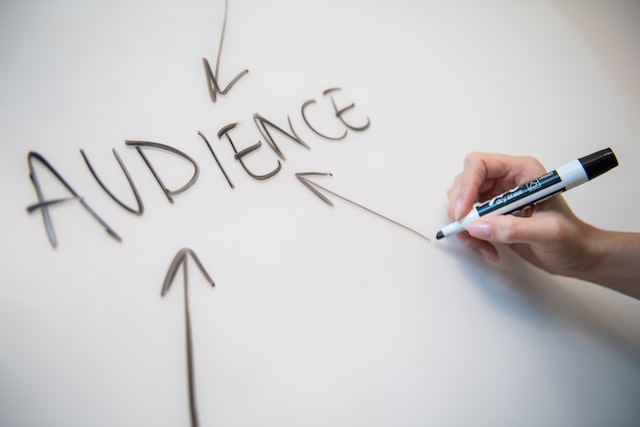 As we move into 2023, it is important to stay up to date with the latest trends and changes in the SEO world. Google continues to update its algorithm regularly, and staying on top of these changes is crucial to maintaining a strong online presence. Here are some tips to help you optimize your website for 2023 and beyond.
Optimize for voice searches
Voice searches are becoming increasingly popular, with Comscore data indicating that 50% of searches in 2020 were conducted by voice. By 2022, it is expected that 50% of households will have a smart speaker, and 30% of web browsing will be done without a screen. To optimize for voice searches, focus on long-tail keywords and conversational language.
Adapt to changes in local SEO
Creating a Google My Business page is key to positioning for local searches. Make sure your profile includes quality incoming links and local keywords. Look at the backlinks of your competition and try to get them for yourself. It's important to establish your website as an authority in your local area.
Optimize for visual searches
Visual searches are becoming more important, with Google Lens and Pinterest leading the way. Make sure your website includes high-quality images and video content. Visual searches are used for purchases, directions, object identification, translations, and more.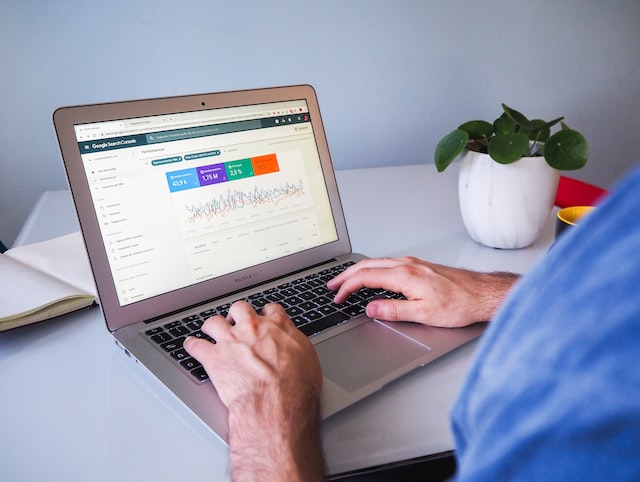 Focus on link building
Content and good incoming links are still the key to web positioning in 2023. Without good content, you won't get inbound links, and without link building, you won't reach the first page of Google. Incoming links show that your information is reliable and trustworthy.
Stay up to date with Google algorithm updates
Google's learning algorithms are designed to improve the user experience in searches. In 2023, it's important to pay attention to the latest updates, including the BERT algorithm and RankBrain. Google collects data on user behavior and how they ask their questions, so make sure you're answering their questions with good content.
Improve domain authority
Google now evaluates EAT (experience, authority, and reliability) to determine website rankings. This means that content written by experts in the field will be prioritized over content written by freelancers. Make sure your website establishes your expertise in your industry.
Embrace video marketing
Video content continues to be a key element of digital marketing. By 2022, 80% of online traffic is expected to be audiovisual. Videos can even reach the zero position of Google, as we now see audiovisuals in featured snippets. Incorporate video content into your digital marketing strategy to stay ahead of the curve.
By following these tips, you can position your website for success in 2023 and beyond. Stay up to date with the latest SEO trends and algorithm updates, and focus on creating high-quality content that answers the real questions of your audience.