Movies have the power to transport us to different worlds, evoke strong emotions, and tell stories that stay with us for a lifetime. With so many options out there, it can be tough to choose which movies to watch next. That's why we've put together a list of 10 must-see movies for film lovers.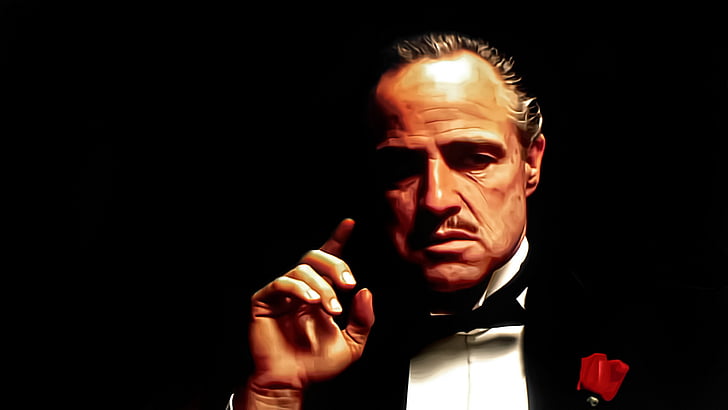 The Godfather (1972) – Directed by Francis Ford Coppola, this classic crime drama is widely considered one of the greatest films of all time. It tells the story of the Corleone family, a powerful Italian-American mafia clan, and their rise to power in New York City.
Pulp Fiction (1994) – Directed by Quentin Tarantino, this crime comedy-drama is known for its non-linear storyline, quirky characters, and memorable dialogue. It explores the interconnected lives of criminals and outcasts in Los Angeles.
Shawshank Redemption (1994) – Directed by Frank Darabont, this drama follows the story of a man wrongfully convicted of murder and his friendship with a fellow prisoner over the course of several decades.
The Dark Knight (2008) – Directed by Christopher Nolan, this superhero film explores the psychological and moral dilemmas faced by Batman as he battles against the Joker. It's widely regarded as one of the best comic book adaptations ever made.
Forrest Gump (1994) – Directed by Robert Zemeckis, this comedy-drama tells the story of a slow-witted but kind-hearted man who becomes embroiled in some of the most significant events of the 20th century.
The Silence of the Lambs (1991) – Directed by Jonathan Demme, this psychological horror-thriller follows an FBI agent as she tracks down a notorious serial killer with the help of a brilliant but disturbed psychologist.
Goodfellas (1990) – Directed by Martin Scorsese, this crime drama is based on the true story of Henry Hill, a Mafia associate who turns informant. It's widely considered one of Scorsese's best films.
Schindler's List (1993) – Directed by Steven Spielberg, this historical drama tells the story of a German businessman who saves the lives of over a thousand Jewish refugees during the Holocaust.
The Lord of the Rings: The Return of the King (2003) – Directed by Peter Jackson, this fantasy adventure is the final installment in the Lord of the Rings trilogy. It features breathtaking special effects and an epic storyline that will keep you on the edge of your seat.
"City Lights" (1931): Directed by Charlie Chaplin, is a timeless silent film that tells the story of a tramp who falls in love with a blind flower girl.
This list is by no means exhaustive, but it's a good starting point for film lovers looking to expand their movie-watching repertoire. Each of these films offers a unique and memorable viewing experience that is sure to stay with you long after the credits have rolled.