As you approach Concord Ave in Fullerton, California, a sense of unease begins to set in. The once-beautiful street is now desolate, and the air feels heavy with an ominous energy. At the end of the road stands the infamous home of Dracula, the immortal vampire who has been rumored to haunt the halls for over seven decades.
Despite the brightest of days, the house remains cloaked in darkness. Its windows have never allowed sunlight to penetrate the gloom that shrouds its interior. The house exudes a sinister presence that seems to deter even the bravest of souls from venturing near it. The windows are boarded up, and the doors are tightly shut, as if to keep the horrors that lurk inside from spilling out into the world.
Legend has it that Dracula still roams the halls of his mansion, thirsting for the blood of any unsuspecting victim who dares to cross his path. The very air around the house feels cold and still, as if death itself has taken up residence within its walls. Locals speak of strange noises and whispers that can be heard emanating from within, and many claim to have seen shadows moving behind the boarded-up windows.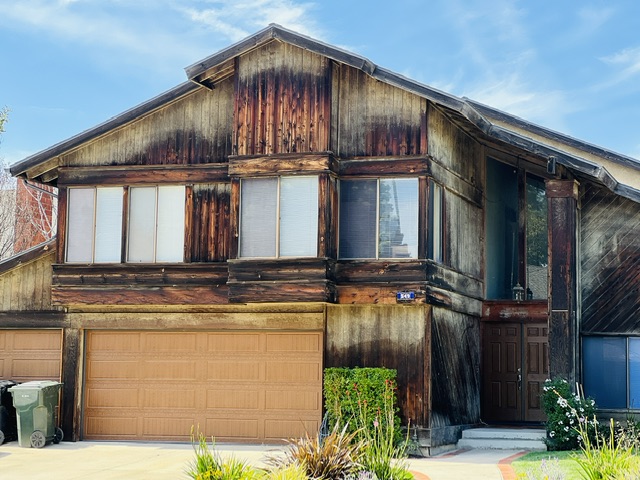 For over 70 years, no one has set foot in the house, and those who pass by hurry their steps, lest they catch the attention of the malevolent spirits that lurk within. The house is said to be cursed, with its halls haunted by the tormented souls of those who dared to enter.
Those who have dared to venture near the house report feeling a sense of dread that lingers long after they leave. It's as if the very essence of evil has taken up residence within the walls, waiting patiently for its next victim to cross its path.
No one knows what truly lies within the dark depths of Dracula's house, but one thing is for certain – it's a place best left undisturbed, lest you become the next victim to fall prey to its malevolent charm.